Belrose Hotel
Wakehurst Redbacks Cricket Club are proud to welcome the Belrose Hotel as our major sponsor. The Belrose Hotel is the leading family entertainment venue in the area and we will be having many great events during the season at the Hotel.
Featuring a spacious bar, bistro serving great pub food, private function room hire, dedicated sports bar and the largest 'soft-play' indoor playground in any hotel in Australia, the Belrose Hotel has a little piece of enjoyment for everyone. To find out more information visit their website: www.belrosehotel.com.au
Sydney Cricket Coaching
Sydney Cricket Coaching is back again as one of our great sponsors. They are one of Sydney's leading cricket coaching organisations, if you want to take you cricket to the next level contact Mark and his team. You will see them at our Lionel Watts Nets during the week and weekends. SCC are also helping some of our teams with some expert coaching.
For more details view their website here: http://www.sydneycricketcoaching.com.au/
Or contact Mark McInnes – Head Coach on 0414 753 057.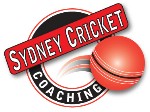 Focus Physiotherapy
Focus Physiotherapy at Allambie Heights is a friendly, family orientated practice run by locals Sally and Ron ​Postma who have extensive sports experience and love cricket. As well as general sports injury management, they also have expertise in the treatment and management of women's health issues, back and neck pain and can perform specialised cycling and running analyses in their clinic.
Wakehurst Cricket Members pay a flat rate of only $65/consult and private health fund rebates also apply. Bookings can be made online at www.focusphysiotherapy.com.au or call them on (02) 9939 0157.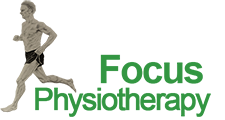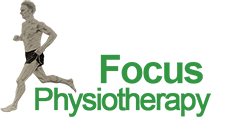 Chargrill Charlies
We are a family-run business whose philosophy has always been "if you take care of the customer, everything else will take care of itself." Our clean cooking techniques have made our shop, the go-to dinner place for busy families since 1989. And our award-winning recipe's have kept peoples mouths watering for Charlie's food for over 29 years and many to come.